2016 Logo Design
It feels good to get things right, and from looking over the past 12 months it seems Jacob was on to something.
Take a look at his predictions for logo design trends in 2016…
http://justcreative.com/2016/01/02/2016-logo-design-trends-forecast/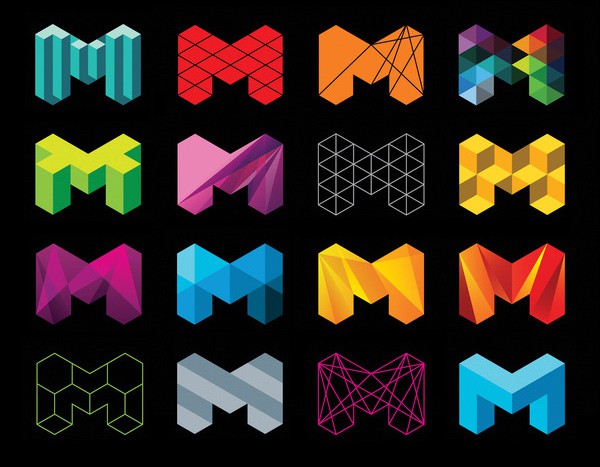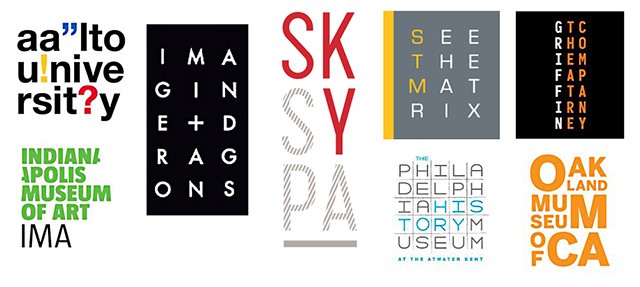 And how it unravelled…
http://justcreative.com/2016/05/23/2016-logo-design-trends-inspiration/
Simplification overall is a key trend
Uncomplicated san serif fonts are in and out are added details (gradients, serifs, etc)
Geometric shapes, especially the circle are taking center stage
Jacob's predictions, whilst not spot on, definitely resembled a framework for their progress.
2016 has been about simplicity and solid colour. A stark change from 2015 but that's what we like, change breeds creativity!
NB On the topic of trends, please don't follow trends for trends sake. Know what is right for the client and design accordingly.
We have some ideas in the pipeline for 2017 already… Watch this space!